JBI JOURNAL CLUB
JBI EVIDENCE IMPLEMENTATION NETWORK
JBI Journal Club provides the opportunity for clinical teams to meet regularly and discuss the important, high quality evidence from systematic reviews or implementation studies with a unique focus on implementation and evidence-based healthcare. The sessions are designed for clinicians to enable continued professional development; helping frontline health staff keep up to date with new knowledge and current best practice in patient care, whilst also learning to critique and appraise research and encouraging utilisation of research in practice.
HOW DOES IT WORK?
Each Journal Club focuses on a single paper. If groups are unable to identify their own quarterly paper for discussion, JBI has a list of papers groups can call on. A Journal Club discussion template is used by each group to help generate conversation and develop a report that identifies the clinical relevance of the study. Following a session, the group submits the report on their paper evaluated. The reports are uploaded to the JBI_EI website and made freely available as an ongoing resource for other clinicians.
Discussion Template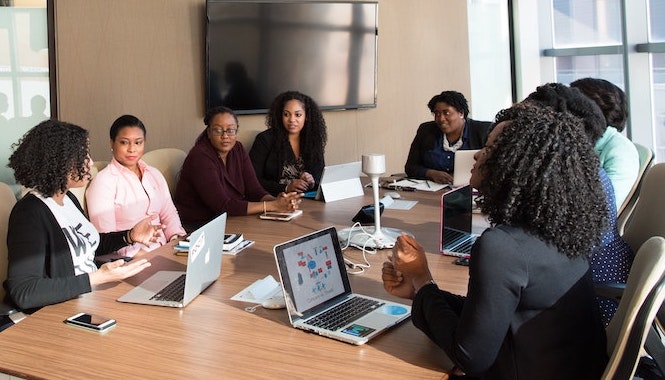 How to get started
Getting started in JBI Journal Club is easy! To register, we need the following from you:
The name of the organisation you are based in
The full names and contact emails for those participating in the Journal Club
The name of who will lead the Journal Club meetings (this can change for each meeting)
Tips for success
Here are some simple tips to help ensure your Journal Club is a success:
Schedule your Journal Club sessions in advance, this will avoid scheduling conflicts down the track.
Designate a leader
Designate an administrator – e.g., someone to send reminders, write and submit Journal Club report etc
Make sure all participants pre-read papers for discussion
Choose relevant papers
Create engaging presentations and great creative! Keep it interesting – the sessions should be meaningful and enjoyable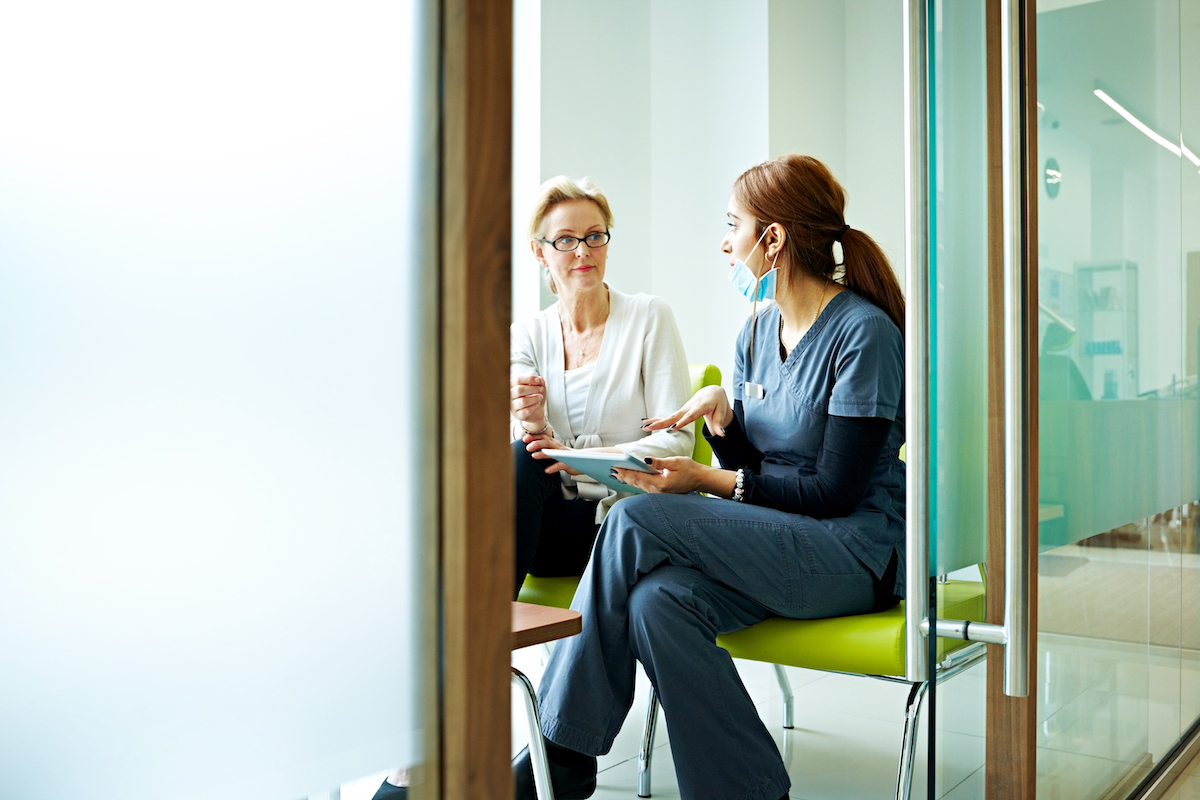 Journal clubs are great forums for the exchange of thoughts and ideas and ensures health staff continue to grow professionally and stay on top of innovations in patient care.
The Journal Club leader is a vital role to the success of the session. When entering discussion time, the leader should ask the group for their thoughts on specific topics found in the paper to create a starting point for conversation. Questions can be about methods, results, practical application or outcomes and strategies for implementation.