JBI IMPLEMENTATION FELLOWS
JBI EVIDENCE IMPLEMENTATION NETWORK
An Implementation Fellowship is an accolade, a mark of achievement and skill that recognises your ongoing contribution to the field of Implementation Science.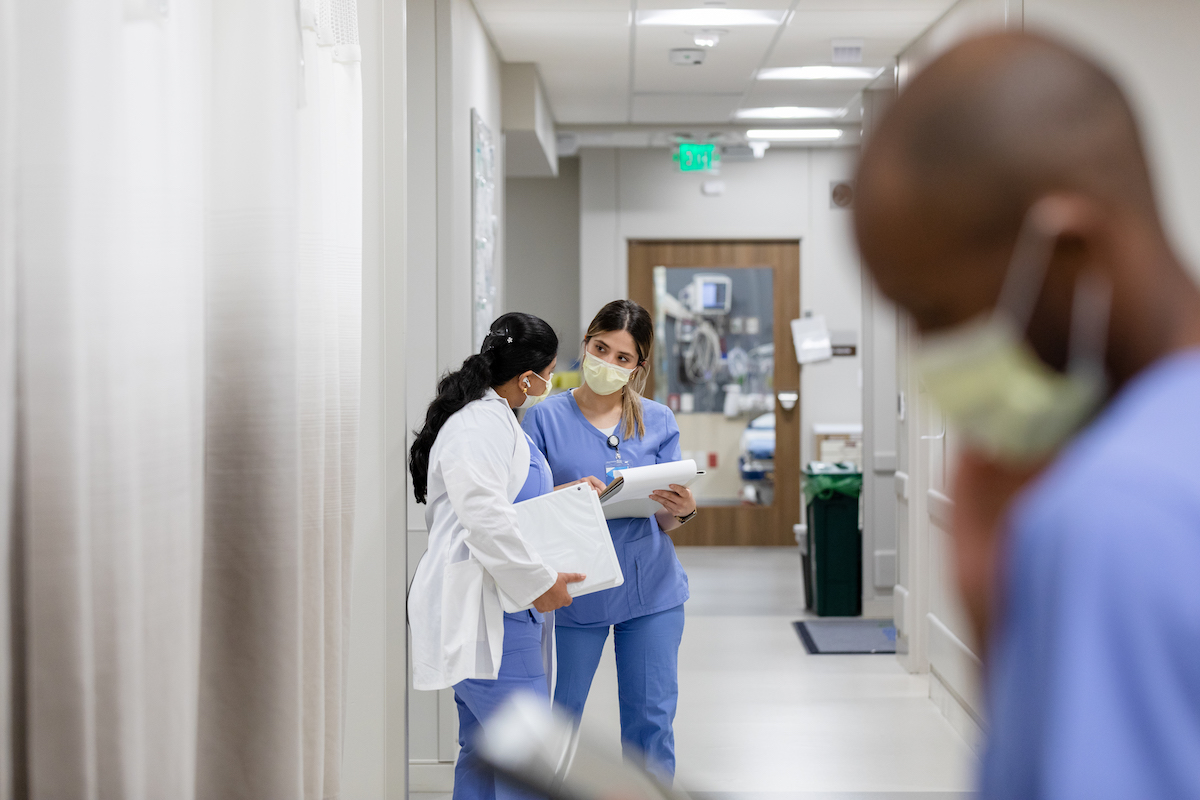 Fellows demonstrate that they are doing more than standard contractual obligations in supporting clinical excellence; that is to say, they go over and above what is expected for someone in their role. Fellows are established within their health systems, eligibility is not dependent on years of experience, or restricted by academic qualifications.
Term
An Implementation Fellow is appointed for 3 years provided they meet the continuing criteria.
Continuing Criteria
Fellow status is based on ongoing contributions to core programs in JBI Implementation Science, including active, yearly participation in two or more of the following:
JBI Endorsement as a senior site leader
Evidence Implementation Network activity, including leading a JBI Implementation Science Journal Club, co-investigator status on projects from the JBI Implementation Science Research Program
Conduct and completion of JBI Implementation case studies
JBI Evidence Implementation Journal activity, including leading themed twitter chats, vlogs, article submissions, linguistic translation & dissemination of the JBI Evidence Implementation eBulletin.
Recognition
Fellows are publicly acknowledged on the JBI Implementation Network website and receive a digital certificate.
Appointment
Applications for JBI Implementation Fellow status are submitted to the JBI Director of Implementation Science, Assoc Prof. Craig Lockwood. Applications are reviewed, and approved applicants are added to the JBI Implementation Fellows webpage. Appointed JBI Implementation Fellows are able to use the post-nominal identifiers, JBI IF.