JBI has developed a collection of world-class resources driven by the needs of health professionals and consumers worldwide. Through JBI's partnership with international publishing house, Wolters Kluwer Health, JBI's evidence-based resources are in one easy-to-use location that can be accessed 24 hours a day. OvidSP offers the full suite of JBI's evidence-based practice resources in a range of tailored packages.
The JBI COVID-19 Special Collection provides health professionals and health organisations with free access to premier evidence-based point of care resources to inform and guide healthcare decision making with a focus on infection prevention and control measures, and mental health and well-being. The Collection includes JBI Evidence Summaries that provide a summary of the best available evidence related to a clinical topic and JBI Recommended Practices that provide standardised, detailed descriptions of best practice care procedures.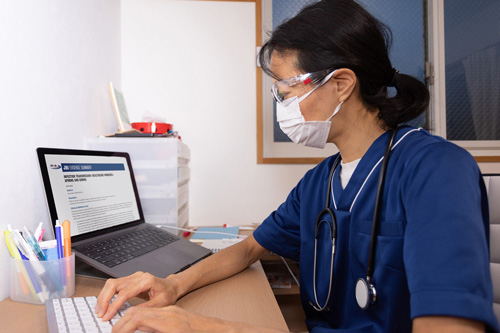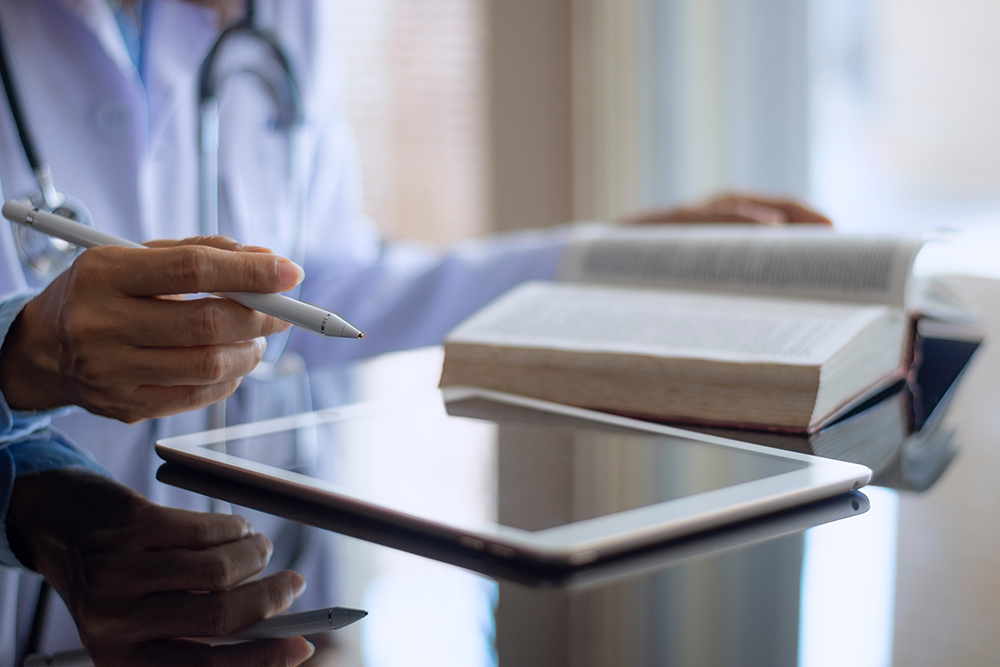 JBI's critical appraisal tools assist in assessing the trustworthiness, relevance and results of published papers. Thirteen downloadable checklists include checklists for RCTs, qualitative research, prevalence studies and economic evaluations.