JBI gLocal Solution Room
Global Evidence. Local Decisions.
05 Jun 2023 - 11 Jun 2023
@JBIEBHC
#JBISolutionRoom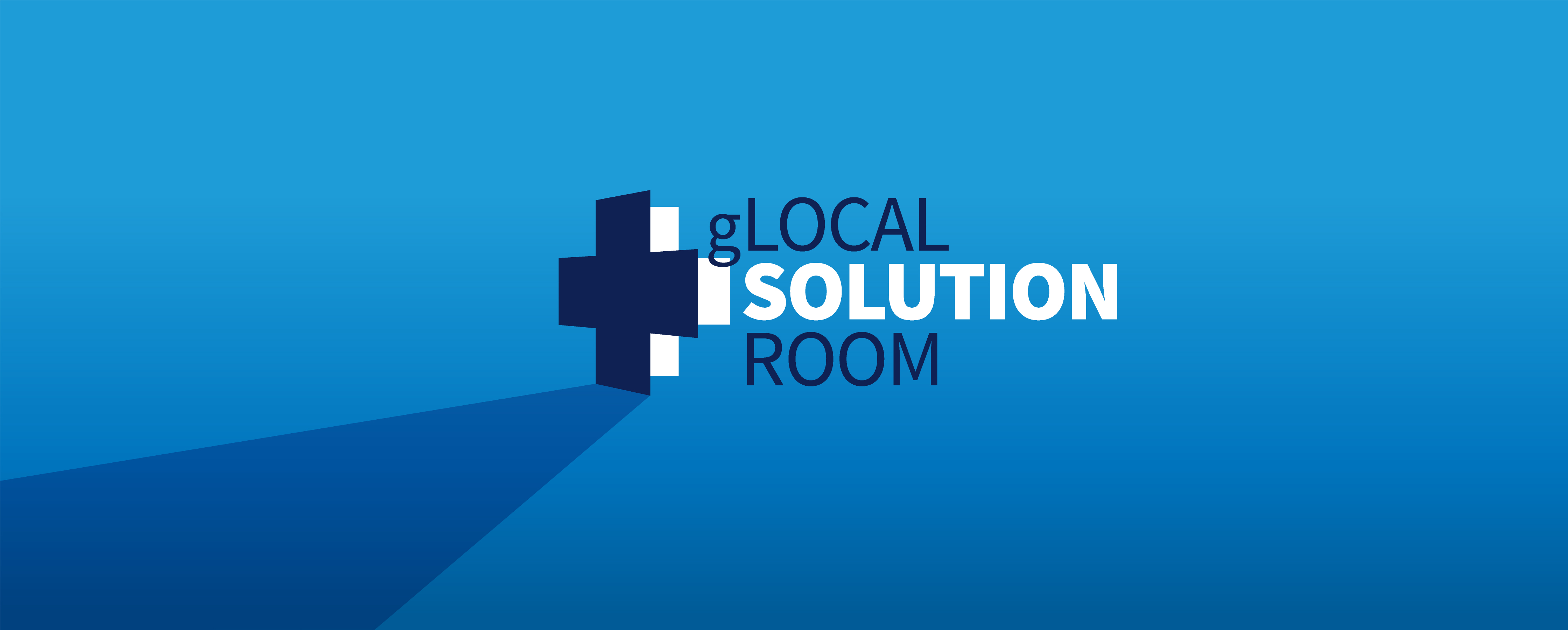 JBI gLocal Solution Room
Global evidence. Local decisions.

The JBI gLocal Solution Room is a free, week-long global event which aims to provide pragmatic solutions to challenges in getting evidence into practice in local settings around the globe.
During 5 - 11 June 2023, a series of dynamic and interactive, locally-held events- Solution Rooms- in 20+ countries and languages will be held to find solutions for the challenges health professionals face in implementing evidence in their clinical settings.
The JBI gLocal Solution Room is designed to bring together clinicians, academics and policy makers interested in evidence-based healthcare, and serve as a synchronised, collaborative and widely accessible space to promote evidence-based practice discussion and debate.
Each JBI Solution Room will produce a post-event proceedings report to convey information on the challenges and solutions highlighted during each event around the world. Reports and videos will be shared for knowledge exchange.
Stay tuned for free events in your region. This page is updated regularly.