JBI gLocal Solution Room
Global Evidence. Local Decisions.
05 Jun 2023 - 11 Jun 2023
@JBIEBHC
#JBISolutionRoom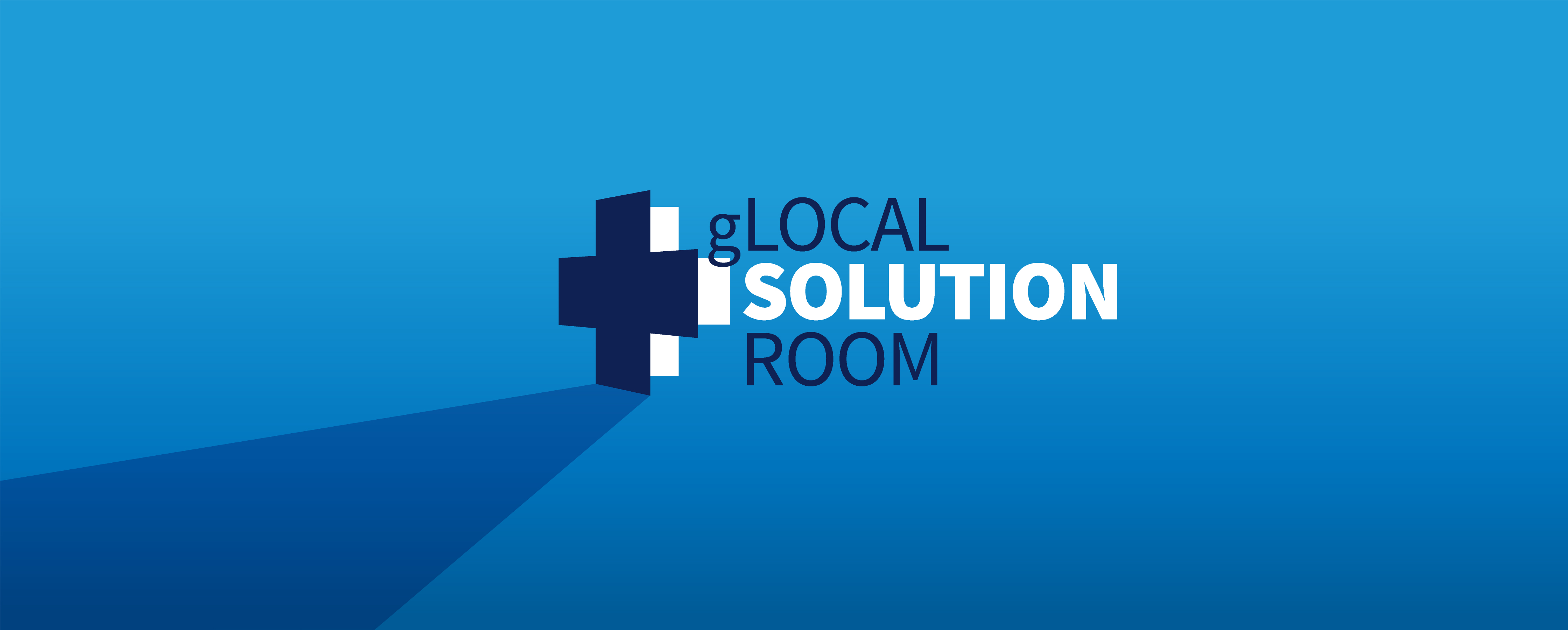 KNOWLEDGE EXCHANGE
Global evidence. Local decisions.
In strengthening the local use of global evidence, JBI recognises the importance of synchronised, accessible and inclusive spaces for international discussion and debate. JBI gLocal will look both at how global knowledge informs local evidence-based practices and how local experiences influence global thinking in evidence-based healthcare. Each Solution Room held for JBI gLocal aims to catalyse these two forces, contributing to knowledge-sharing efforts globally.
Each JBI gLocal Solution Room will produce a post-event proceedings report to share information on the challenges and solutions highlighted during the event. Reports and videos from all events will be shared for knowledge exchange. Resources for knowledge exchange will be added after each JBI gLocal Solution Room.