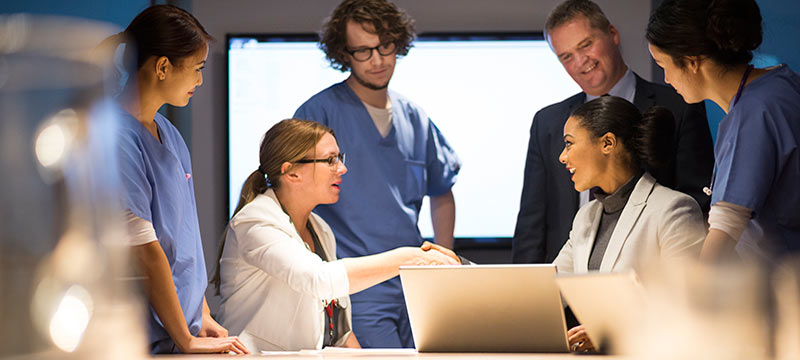 Our top stories from around the world
What's the latest BUZZ?
BUZZ is JBI's monthly eToC which helps you keep informed about better evidence for better outcomes in healthcare. Open the latest editions of BUZZ below or subscribe to receive the latest JBI news and links to EBP resources in your inbox.
SUBSCRIBE to JBI BUZZ
Access past issues of JBI BUZZ