JBI has developed a collection of world-class resources driven by the needs of health professionals and consumers worldwide. Through JBI's partnership with international publishing house, Wolters Kluwer Health, JBI's evidence-based resources are in one easy-to-use location that can be accessed 24 hours a day. OvidSP offers the full suite of JBI's evidence-based practice resources in a range of tailored packages.
JBI's Evidence-based Practice Database is an online resource for healthcare professionals to rapidly access the best available evidence on a wide range of clinical topics at the point of care, including 5000+ JBI Evidence Summaries, Recommended Practices and Best Practice Information Sheets. Visit Wolters Kluwer Health to learn more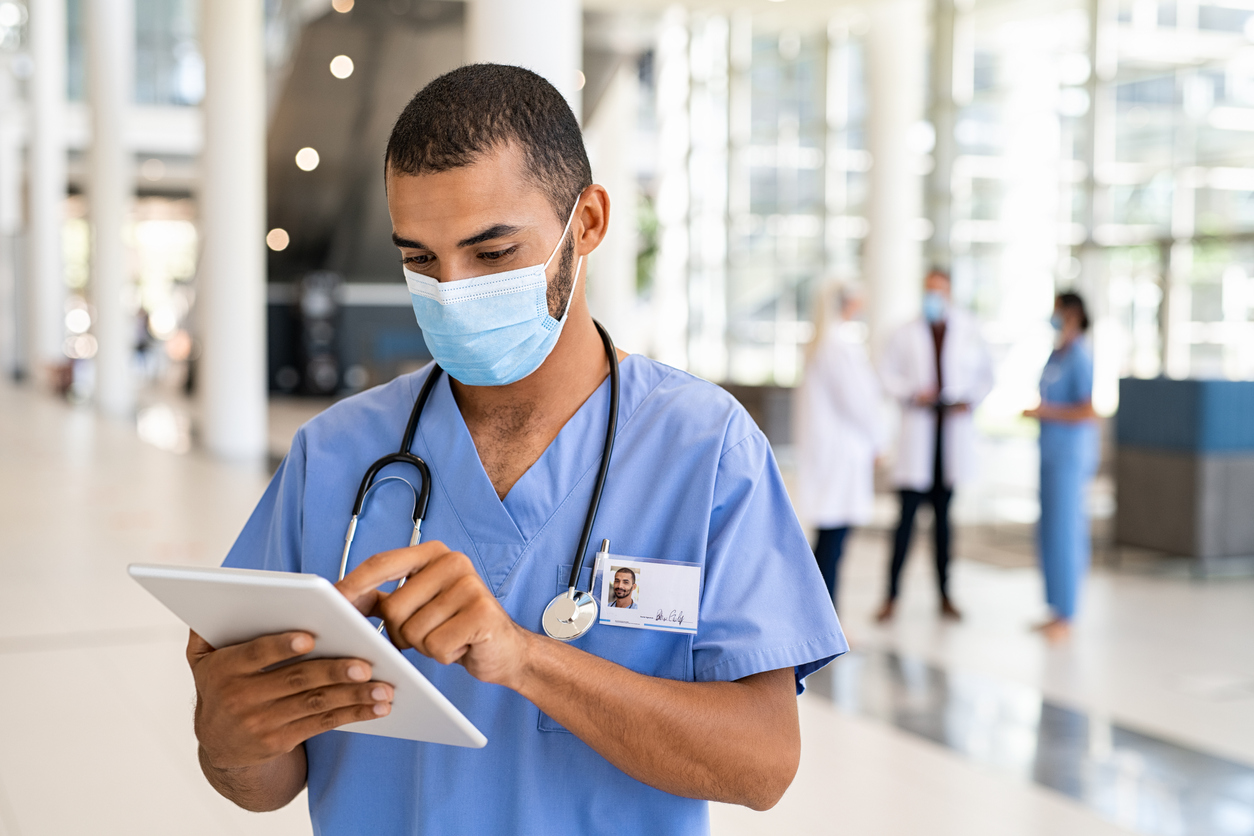 Learn more about JBI methodology, and how to contribute to the JBI EBP Database as a JBI Scientific Writer or a member of our global Expert Reference Groups across 30+ Speciality Clinical Fields.
JBI's independent consulting services help agencies to develop and maintain evidence-based policies; clinical guidelines; evidence-based systems; and practice change. Our expert term has extensive experience in research and evaluation, GRADE methodology, knowledge management, quality improvement and change management to perform rigorous evidence reviews and conduct evidence-based assessments and evaluations of services and policies for health, aged and social services sectors.