JBI gLocal Solution Room
Global Evidence. Local Decisions.
05 Jun 2023 - 11 Jun 2023
@JBIEBHC
#JBISolutionRoom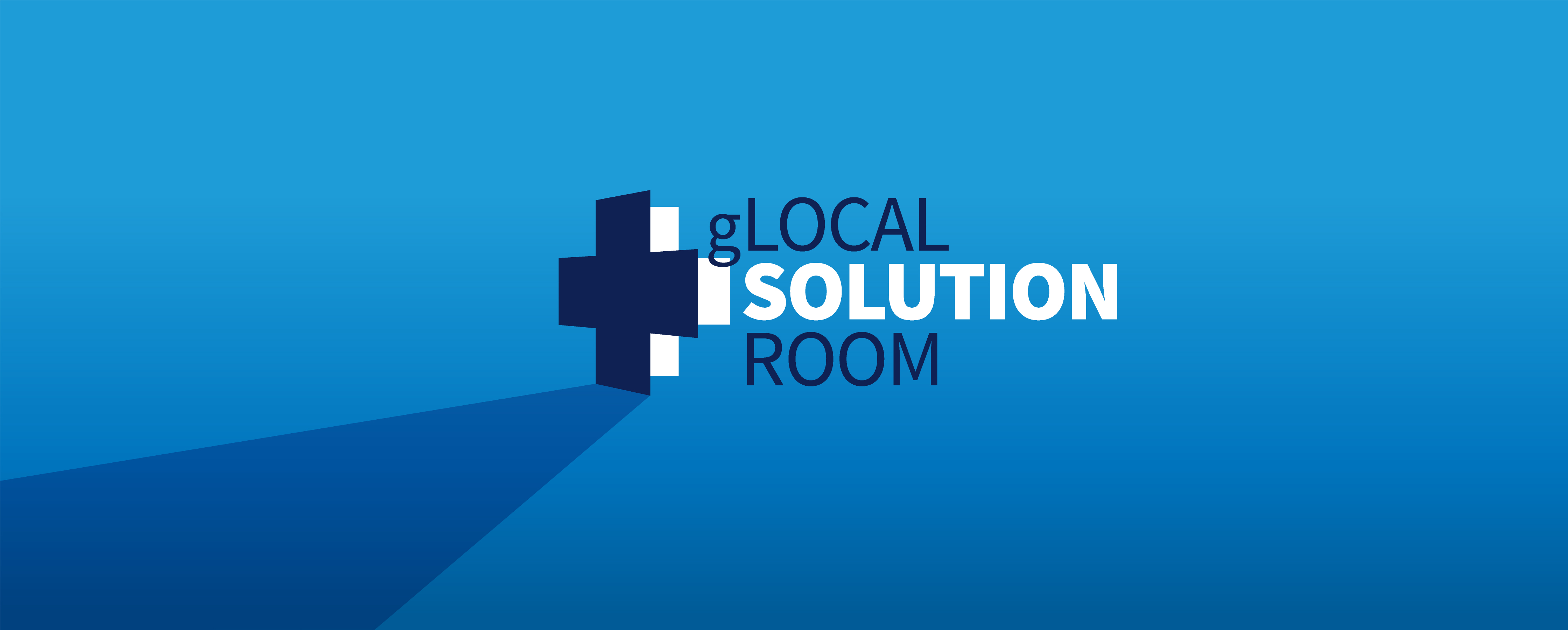 About
Global evidence. Local decisions.
The JBI gLocal Solution Room is a free, week-long global event which aims to provide pragmatic solutions to challenges in getting evidence into practice in local settings. While the scope of this event is global, the focus is very much on providing pragmatic solutions for implementing evidence-based practice in local settings. 
During 5 - 11 June 2023, a series of dynamic and interactive, locally-held events (Solution Rooms) in various countries and languages will be held to find solutions for the challenges health professionals face in implementing evidence in their clinical settings.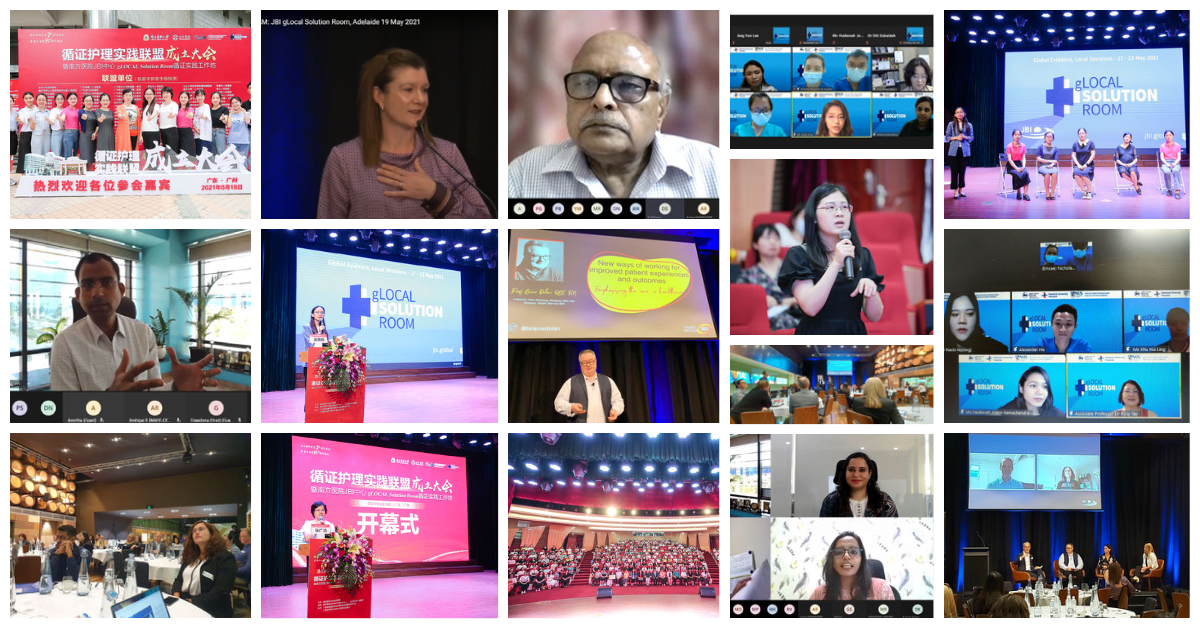 The JBI gLocal Solution Room is designed to bring together clinicians, academics and policy makers interested in evidence-based healthcare, and serve as a synchronised, collaborative and widely accessible inter-regional space to promote evidence-based practice discussion and debate.
In strengthening the local use of global evidence, JBI recognises the importance of synchronised, accessible and inclusive spaces for international discussion and debate. The JBI gLocal Solution Room will look both at how global knowledge informs local evidence-based practices and how local experiences influence global thinking in evidence-based healthcare. JBI gLocal aims to catalyse these two forces, contributing to knowledge-sharing efforts globally.
What do we mean by 'gLocal'? Glocalisation was popularised by the work of sociologist Roland Robertson, as he traces its roots from a Japanese business term, 'dochu-kuka', which emphasises a global outlook adapted to local conditions. Glocalisation stresses the idea of contemporary globalisation influencing the local level of society and the localisation of globality.
What does glocalisation have to do with evidence-based healthcare? The generation, synthesis, transfer and implementation of evidence are simultaneously global and local. For 25 years JBI has been working to improve health outcomes in communities around the world by promoting and supporting the use of the best available evidence to inform decisions made at the point of care.
JBI recognises that healthcare is complex; that there is no single, linear approach that will work every time to move research evidence into policy and practice. Evidence will not always be feasible, or appropriate, or meaningful or even effective in a given context. We understand that the challenges in building an evidence base, and capacity to implement evidence, are diverse and vary between countries, regions and cultures. The differences in economics, clinical expertise, health policy, health systems and resources often require strategies and solutions that are unique and specific to their local context.
JBI therefore encourages the sharing and localising of knowledge, and we work to support and engage with health professionals, scientists, academics and policymakers to take steps together to make a world of difference to health outcomes globally.