JBI ENDORSEMENT
ABOUT
In 2018, JBI established the JBI Endorsement program as a mechanism for organisational change and to assist healthcare organisations develop a culture of innovation. JBI Endorsed organisations have systems in place to continuously improve their services and ensure delivery of safe and high-quality healthcare.
JBI Endorsement can help provide your hospital, nursing home, clinic, or other healthcare service with the standards it needs to garner status as an organisation with the highest-quality healthcare practices. As a JBI Endorsed organisation, not only will your organisation demonstrate credibility to patients, clients, practitioners and stakeholders but it will also benefit from a variety of other perks as a part of JBI's global movement in evidence-based healthcare.
QUALITY STANDARDS
JBI Endorsement is underpinned by quality Standards (the 3Cs) that drive the implementation of evidence-based practice and improve the quality of healthcare practices and outcomes. These Standards represent the minimum acceptable requirements for the provision of high-quality healthcare.
Within each standard, there are set criteria on which to assess whether relevant structures and systems are in place to ensure Standards of quality are met.
To be endorsed by JBI, organisations must demonstrate compliance to five criteria that sit across three JBI standards for healthcare quality (the three Cs).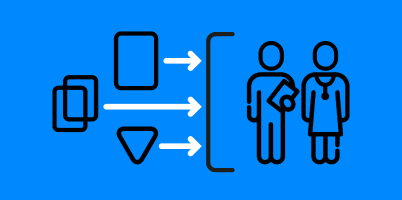 Commitment to evidence-based healthcare
Standard 1 - Organisations committed to evidence-based healthcare provide their staff access to education and resources that support evidence-based practice.
Criterion 1: All staff in the organisation have access to evidence-based resources. (Compliance measure: Organisation-wide subscription to accessible evidence-based resources, including the JBI EBP Database via Ovid)
Criterion 2: All staff in the organisation have access to continuing professional development related to evidence-based practice. (Compliance Measure: At least 4 JBI-focused workshop/training conducted on any evidence-based practice topic OR 4 JBI journal club sessions around best practice in a clinical area of interest)
Standard 2 - Continuous quality improvement is a process through which organisations can, on a regular basis, examine their services and make changes (as required) to ensure they deliver the best possible care.
Criterion 3: The organisation has a documented framework or a plan for a continuous quality improvement program with identified key priority areas, and a system for monitoring the implementation of the program. (Compliance measure: A documented framework or plan that identifies key area/s for improvement, intended outcomes, action/improvement plan, success measures, and timelines is in place)
Criterion 4: The organisation has a nominated individual or group with a direct reporting pathway to senior management/executive who coordinates the Endorsement Program and acts as a central point of contact. (Compliance measure: A nominated individual or group who acts as a point of contact for evidence-based practice, including communication with JBI regarding the Endorsement Program)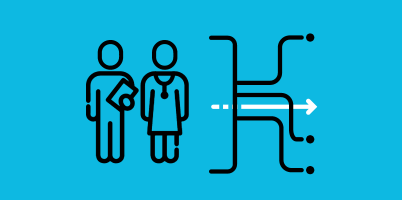 Continuous quality improvement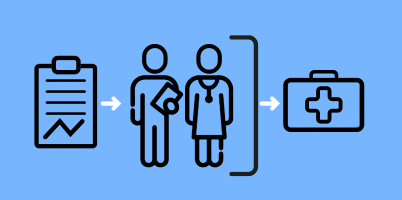 Capacity Building
Standard 3 - Capacity building is key to ensuring that staff have the necessary skills to implement evidence into clinical practice.
Criterion 5: The organisation provides opportunities for staff training on evidence implementation and quality improvement (Compliance measure: At any given time, at least two staff have completed the JBI