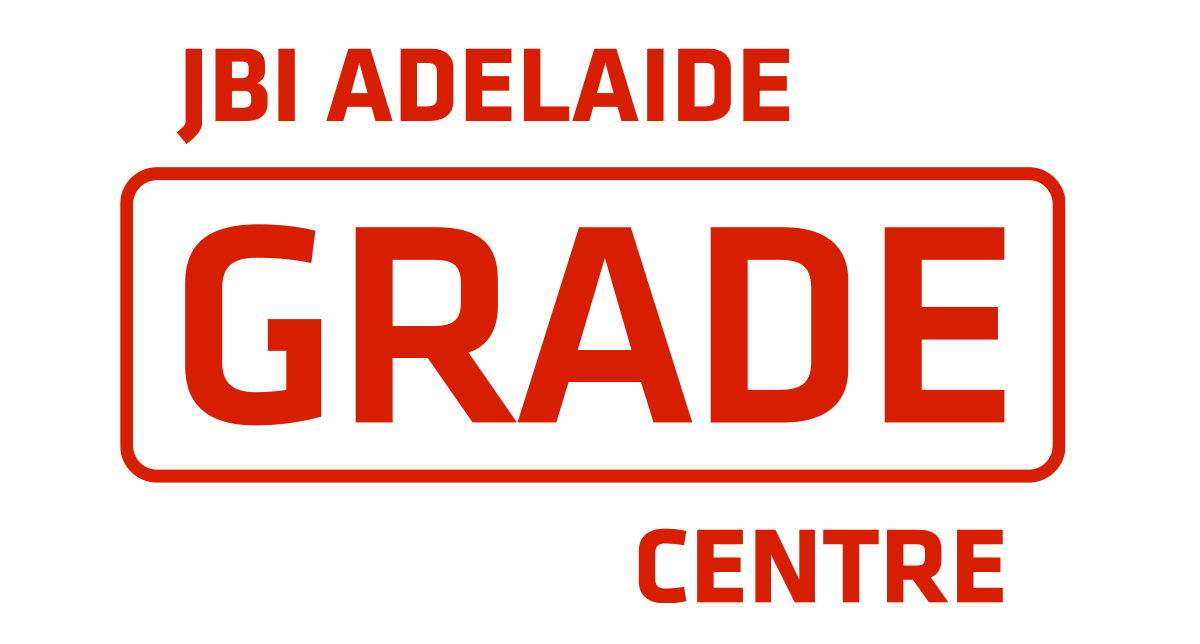 An entity of the GRADE Working Group
Promoting the use of GRADE in systematic reviews and guideline development.
The GRADE approach (Grading of Recommendations Assessment, Development and Evaluation) reflects best practice in clinical guideline development and is endorsed by organisations globally. The JBI Adelaide GRADE Centre is the first GRADE centre to be established in Australia and New Zealand and is a hub for GRADE-related research and teaching in the region. The JBI Adelaide GRADE Centre is also the first GRADE centre to be established within the JBI Collaboration, a global network of more than 75 universities, hospitals and other entities that promote evidence-based healthcare, and as such the Centre supports and promotes the use of GRADE amongst this network.
Get involved
Get involved by becoming a member of the JBI Adelaide GRADE Centre. Email JBI Adelaide GRADE Working Group to express your interest, and to find out about the Centre's activities that members are invited to.
Learn more about GRADE methodology, updates and advances by subscribing to the GRADE Australia Newsletter, by attending GRADE-related events worldwide (see below) or by following JBI Adelaide GRADE on Twitter.
Social wall block
Twitter

ARC: Ageing Research Centre University of Limerick

@ARC_UL

RT @EvidSynIRL: 📢NEW ESI WEBINAR📢 For anyone wanting to learn about Scoping Reviews, @ZacMunn of @JBIEBHC & @JBI_GRADE is presenting 'A...

See post on Twitter

05/18/2022 - 22:39
Tweets by JBI_GRADE